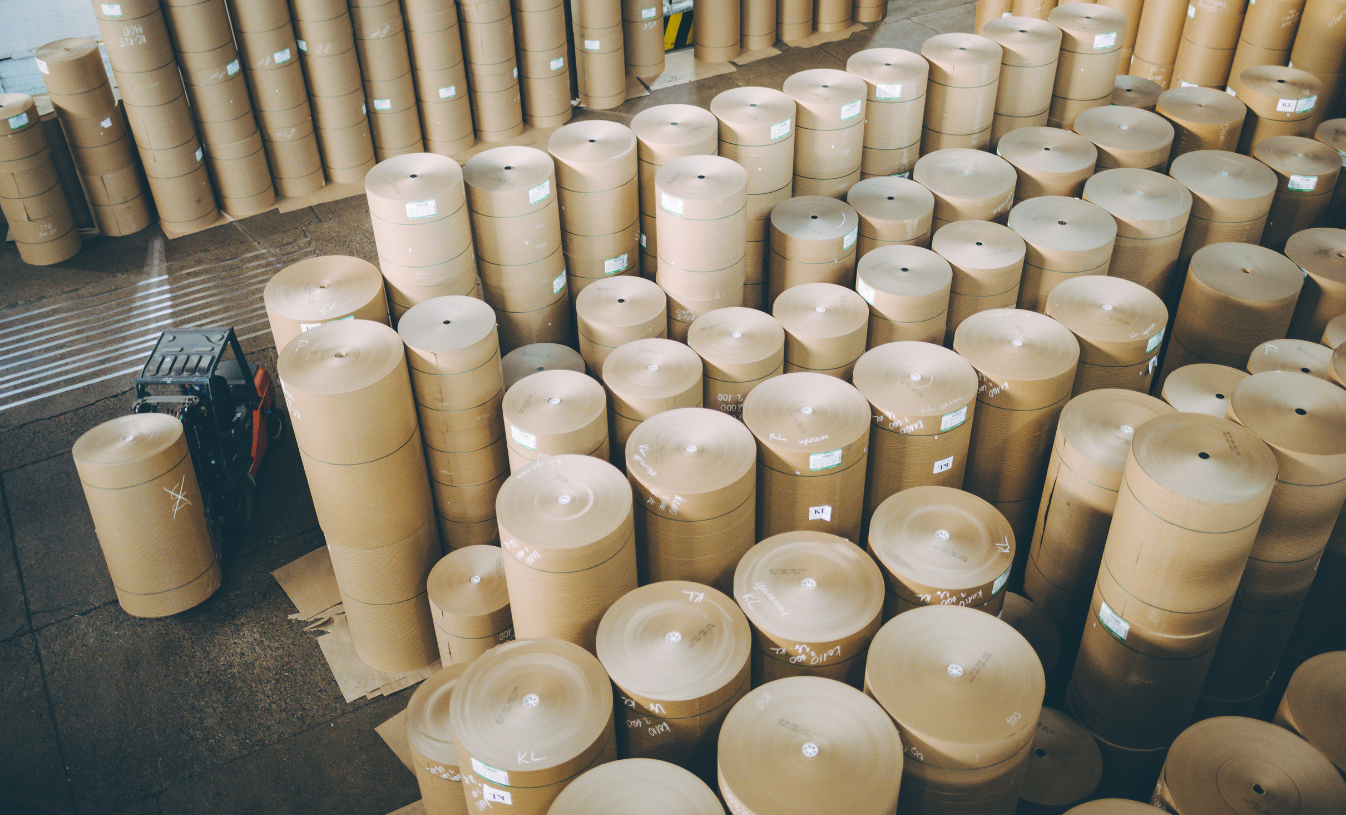 With over 45+ years of profound experience in the paper industry, we at Reliable Paper Mart are a one-stop solution for all your paper and board requirements.
Headquartered in Mumbai with a supply chain all over India, we not only supply paper but with our highly trained professional team also help you choose the right paper quality for you at the best pricing possible as we believe in serving our clientele with the best-suited products along with value for money.
We thrive to give our clients the best quality products with the best services possible ensuring timely deliveries.
We believe in building relationships based on trust.
Our Vision is to supply Quality Paper products with a Robust supply chain in Pan India. By 2030 we aim to become an industry leader and build stronger relations with clients.
We also aim to expand our Production capacity by automation and increasing machinery capacity & labor.
We have the vision to expand our offices in other states of the country too.